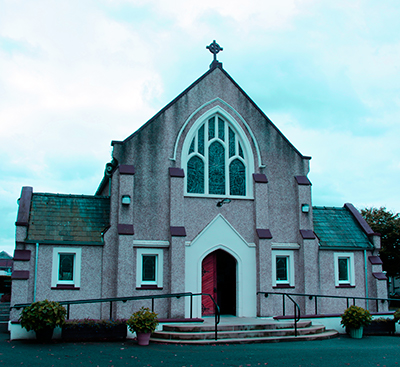 Welcome to St Brigid's Roman Catholic Parish in the Diocese of Motherwell, Scotland.
St Brigid's is a thriving parish of some 1,600 people, with a proud history in Newmains that stretches back to 1871.
Indeed the chapel/school established here in 1871 is still standing - though it is now a Parish Centre serving the social needs of the whole community.
We became a Parish in 1896 and our present Church was built in 1933. Now we gladly carry the Gospel of Christ into the third millenia.
Visit the heritage section of the website to find out more about the history of St Brigid's.